Screening for families with children
20. 6. 2020 3PM Kino Pilotů
Latvia, 2019. 74 min. Director: Gints Zilbalodis. Silent version.
A mysterious island, a huge demon. A boy on a motorcycle flees from his shadow. A hypnotic animated adventure.
After the film, a cartoon animation workshop will be prepared for children. Translucent board, papers, colored pencils – everything will be ready. And maybe it will turn out that a new author of evening shows is dormant in your children. All it takes is a little patience and the sheets of paper drawn in the individual stages of the tiger's jump turn into an adventurous hunt after shooting!
The film is suitable for families with children from the age of 6.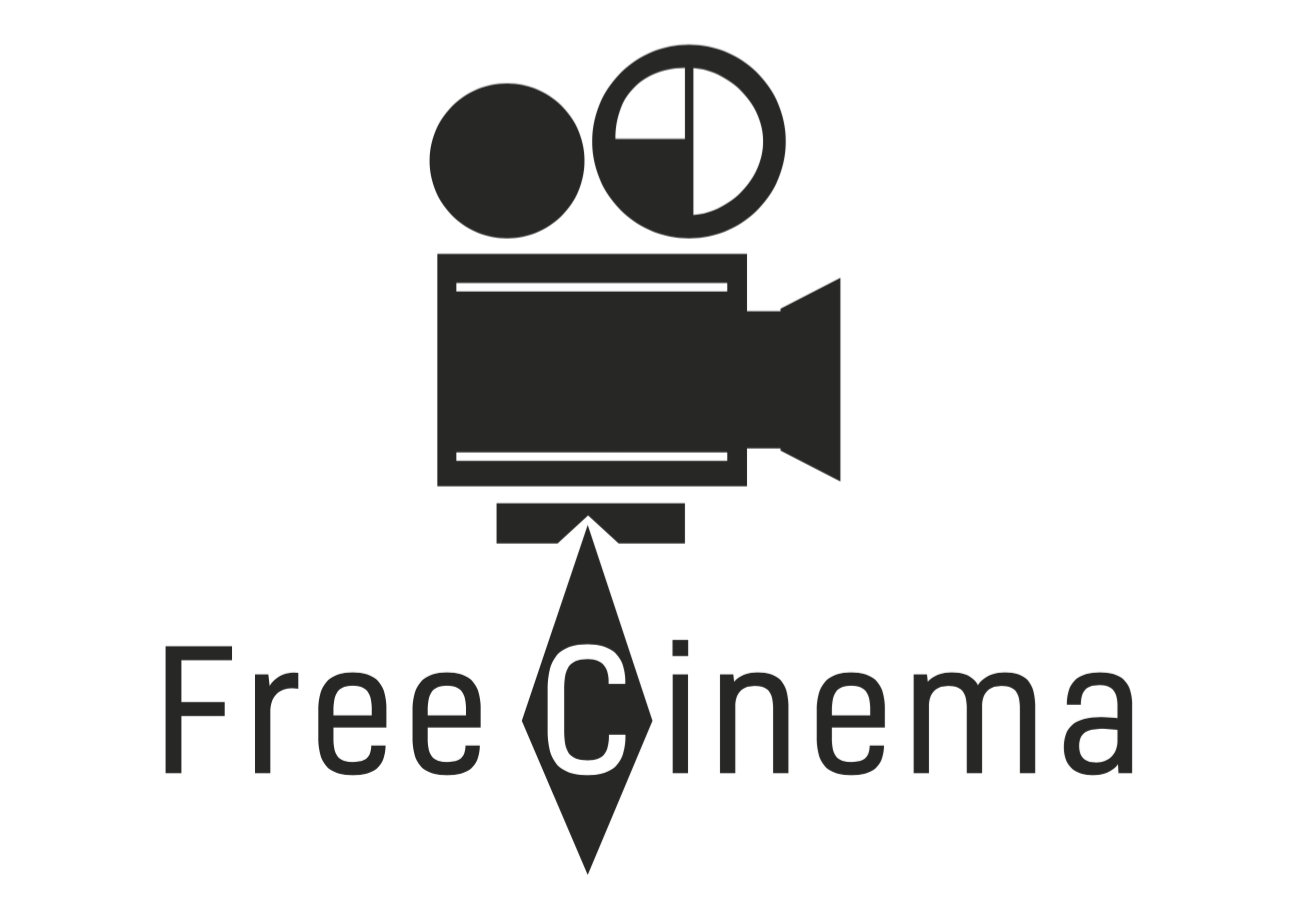 Entry for children for the film and workshop: 100 CZK. Price for others: 130 CZK.