The Father
A widower can't accept that his wife has died just like that. So, who is crazier, then? A troubled survivor or the deceased woman who wants to talk to him?
Vasil's wife Ivanka has died. But that doesn't mean she's leaving him – even at the funeral, a woman claims Ivanka has just called her on her mobile phone. Vasil believes his wife is trying to tell him something from beyond the grave. Vasil want to ask a well-known psychic for help, while his son Pavel tries to bring him to his senses. A comedic family drama by the creative duo of Kristina Grozeva and Petar Valchanov, which was a success at last year's Karlovy Vary film festival.
Awards: Karlovy Vary IFF 2019: Best film (Golden Globe). Golden Rose Bulgarian Feature FF 2019: Best Film, Best Screenplay. Trieste FF 2020: Best Feature Film. Tirana IFF 2019: Best Feature Film. And other prizes.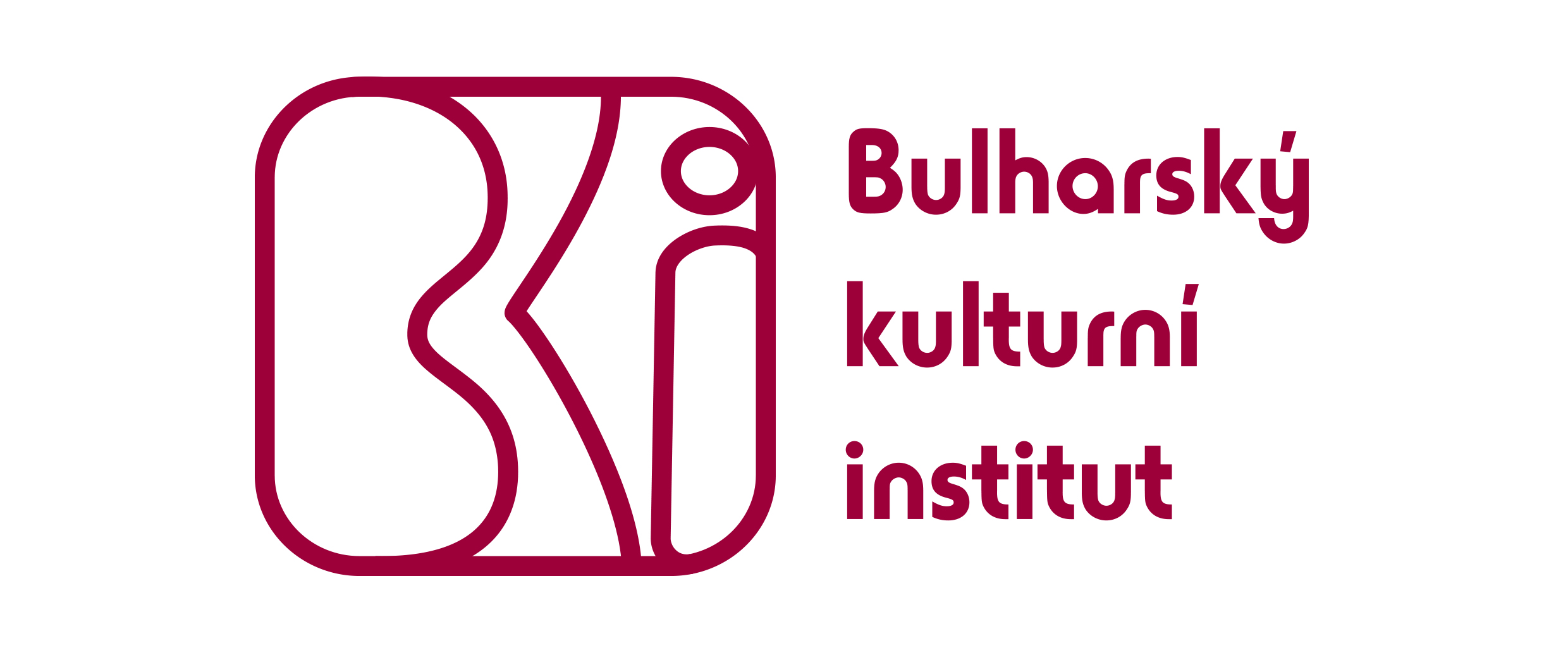 Program