Away
Away
Section: No Parents
Latvia
2019 / 74 min
Director: Gints Zilbalodis
Animated film
silent version
Contact: Cinema Management Group
A mysterious island, a huge demon. A boy on a motorcycle flees from his shadow. A hypnotic animated adventure.
A boy drops into a barren landscape. He soon discovers he has landed on a mysterious island with different rules than in our world. A menacing dark colossus is already on his trail. To escape, the boy rides off on a motorcycle and flees the magical island for his home. This hypnotic animated film with no dialogue stands out for its mesmerizing atmosphere. Away is the work of 25-year-old director Gints Zilbalodis, who created everything from the first image to the last note.
Awards: Annecy Festival 2019: Contrechamp Award. Latvian National FF: Best Animated Feature Film. Strasbourg European Fantastic FF: Golden Stork (Best Animated Feature).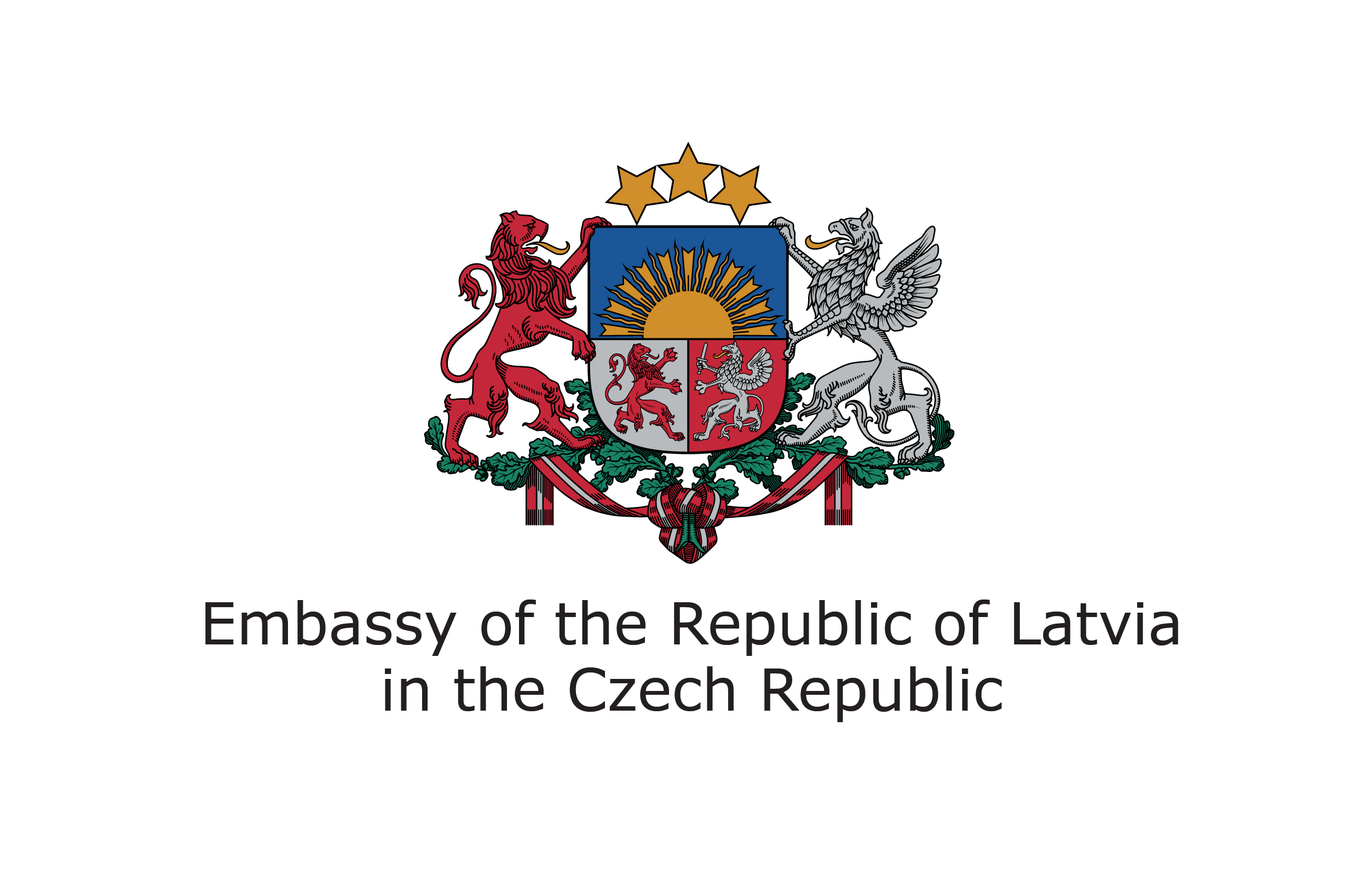 Program